CRC GALVA SHINE 500ML SPRAY
REF: 176385
Touch-up paint for hot galvanised pieces.
Protective coating with an exceptional gloss.
Gives the work piece the aspect of a freshly hot galvanised piece.
The film is very resistant and keeps its brilliance in time. Ideal paint for touch-ups of freshly galvanised pieces.
The paint can also be used to give pieces a new zinc look.
For perfect results please use CRC Zinc Primer first.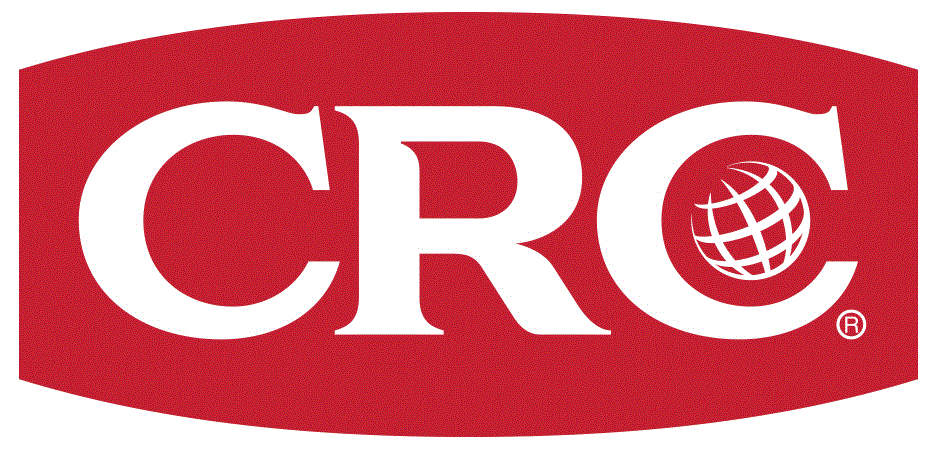 1 in stock
Description
Safety and Technical Data Sheet: