CARBON TAPE 330G H.20CM UNIDIR. PER MT
REF: 34453
The carbon fabric is a very light but stiff fabric which is not resistant to impact.
With its use, composite materials with high mechanical properties (bending resistance, tensile strength, compression resistance, fatigue resistance).
Composite materials with carbon fiber in relation to their weight are superior to any other material. The carbon fabric is therefore used where high strength performance is required but at the same time less weight and volume.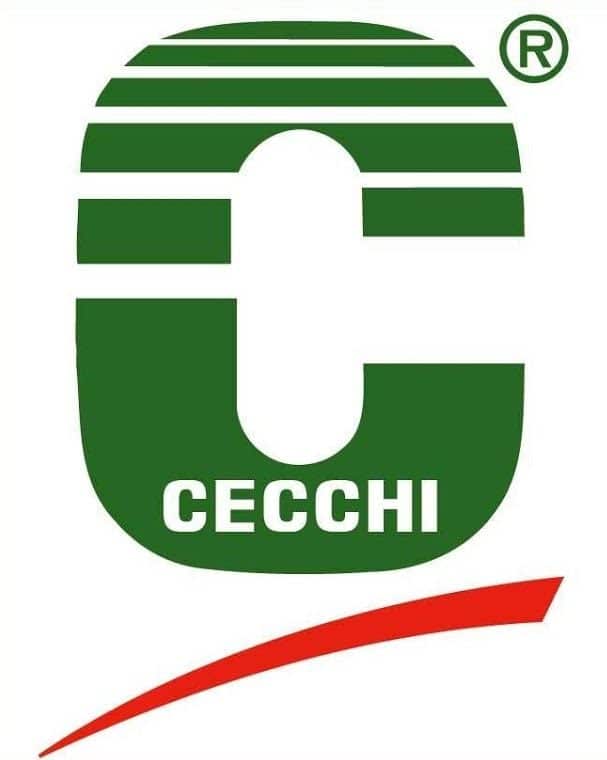 32 in stock