C-MICROSFERE GLASS BUBBLE WHITE 1.5L
REF: 95180
White micro-spheres are glass spheres of high quality and purity, they are empty and very light.
In order to give an idea about their structure we can think about almost microscopic, perfectly spherical and very light ping-pong balls.
If added directly to the mixed resin (A+B) by up to 50-70% volume, they reduce their specific weight (they weigh less than 300 g/l) remarkably and because of this ratio they pour like a yoghurt and are ideal for casting into hollow or slightly concave parts where no condensation can appear or back-watering.
In order to improve work and mixing, our micro spheres are "treated" with silanes to prevent volatility and to be better combined with epoxy resins.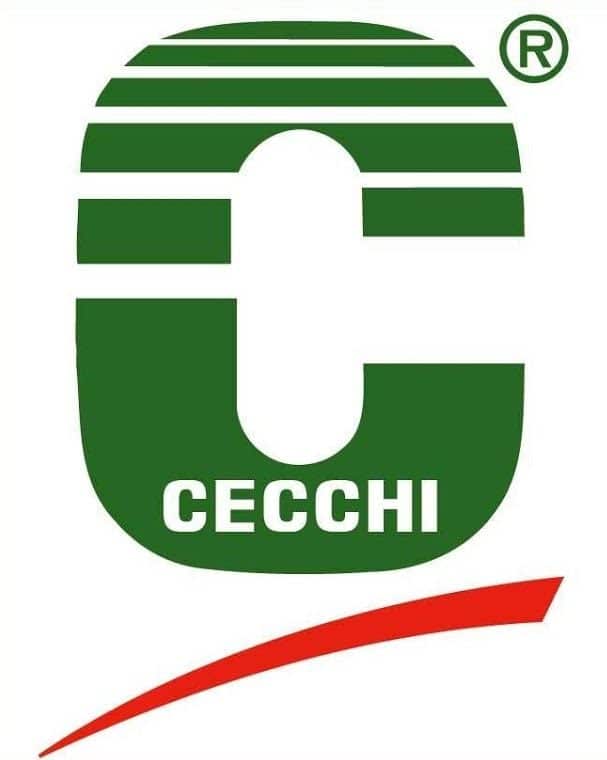 7 in stock