AUTOSOL CAR SHAMPOO 500ML
REF: 44193
Cleans intensively and is gentle on car materials, leaving behind a satisfying fragrance.
AUTOSOL® AUTO SHAMPOO is suitable for all paints, painted and re-painted plastic parts as well as glass panes, rubber seals and metallic components (e.g. chrome trim).
The same applies to plastic headlights made of polycarbonate and taillights made of PMMA or Plexiglas®.
This enables protective layers such as wax and sealants are preserved.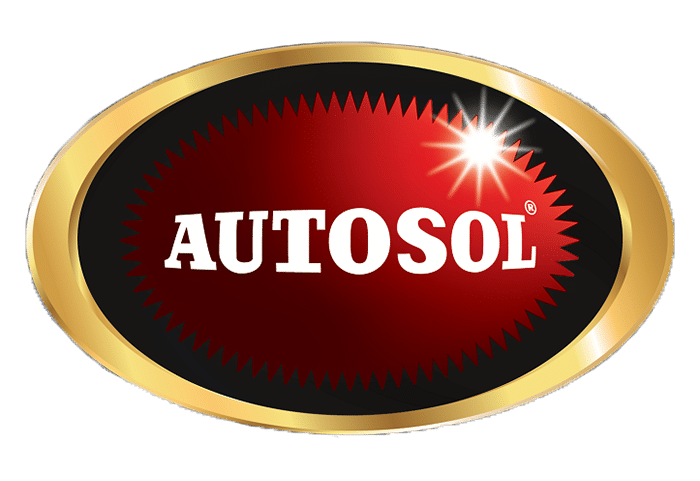 4 in stock