C-ADD. NO.2 POWDER RED LABEL
REF: 94619
Very fine, very light white powder which has the property of making liquid materials pasty and dense. Low specific gravity.
– used as a thickener in 10 10 CFS or 10 2 to glue wood parts together, because it allows you to fill all the smallest empty spaces.
– to obtain the resin with the consistency of an ice cream.
– used to glue two flat surfaces in perpendicular (T-shaped) profiles.
– for corner surface joints.
– gluing for wood
– wood, wood-fiberglass, fiberglass-fiberglass, carbon, etc.
TDS : N2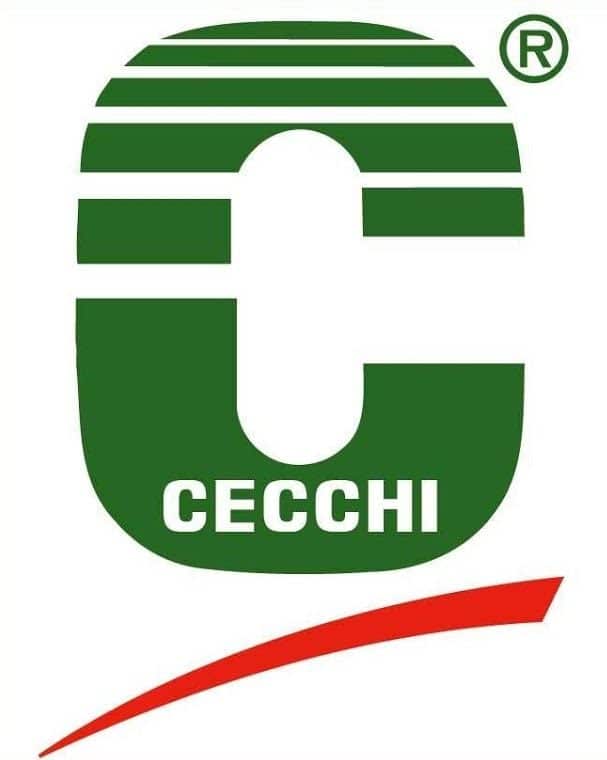 €17.95 – €83.00