AUTOSOL MARINE RUST EX 500ML
REF: 44213
The combination of effective chemical ingredients and manual polishing abrasives lead to a unique formulation designed to remove heavy corrosion and staining from most metals, restoring the shine and extending the life of your metal surface.
Corrosion inhibitors prevent attack on non-corroded parts.
Economical and easy to use. Ideal for treating large areas of iron, bronze, copper, steel etc.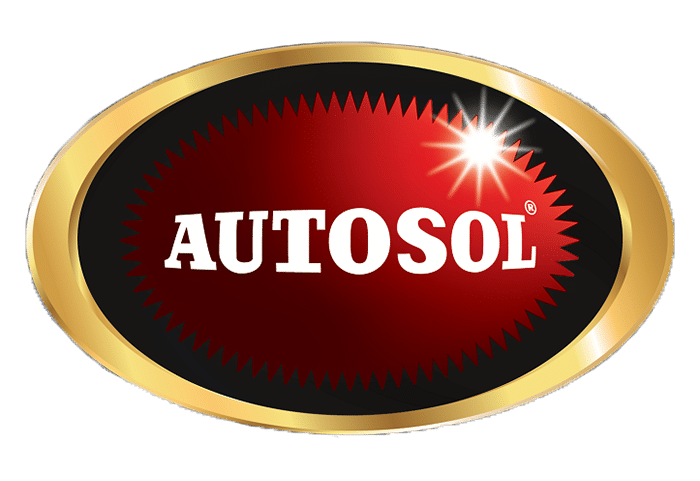 39 in stock