AUTOSOL LEATHER CLEANER 75ML TUBE
REF: 176677
Restores color and luster to leather while removing stains caused by dirt, build-up, and even ink.
The pH-balanced formula safely cleans leather without changing the look or feel or harming any stitches.
Suitable for smooth leather and also works on matte plastic, vinyl or synthetic leather.
Not recommended for suede.
The deep cleaning action removes grime and restores elasticity while giving new depth of color to leave a natural, matte finish.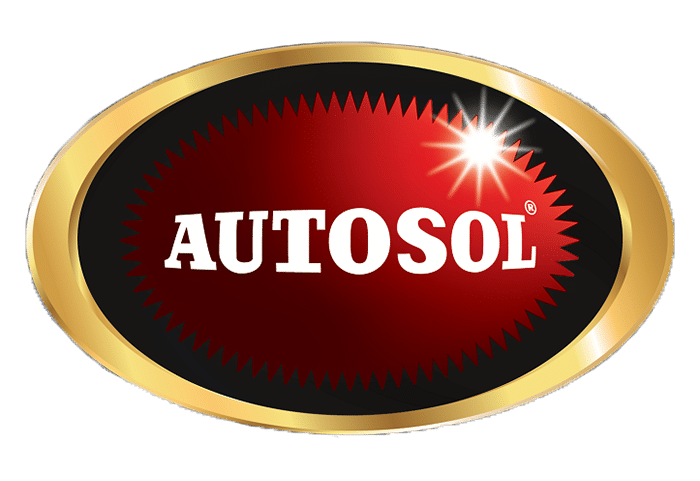 15 in stock