AQUAPAC PHONE CASE PLUSPLUS BLACK
REF: 186313
An Aquapac waterproof phone case is recommended by the RNLI and British Canoeing as an essential accessory for greater water safety.
Always carry a phone in an Aquapac phone case when on the water when participating in any water sports activity especially Paddle, Sailing, Wind or Kite surfing.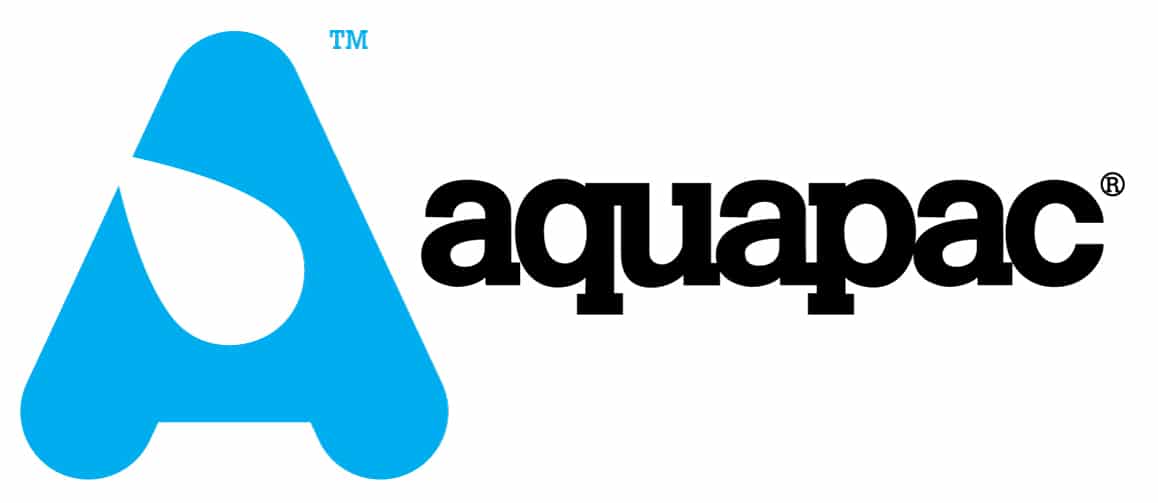 9 in stock
Description
The original professional waterproof phone case.
Sizes to fit any phone.