CRC SYNTHETIC GREASE 500ML SPRAY
REF: 168947
CRC Synthetic Grease is a multi functional, synthetic, high performance general purpose grease.
Applicable like an oil and sets as a grease.
Excellent water resistance, contains a corrosion inhibitor.
Functional over a broad temperature range.
Provides long-term lubrication with very good stability to oxidation.
Safe on most rubbers, plastics and coatings.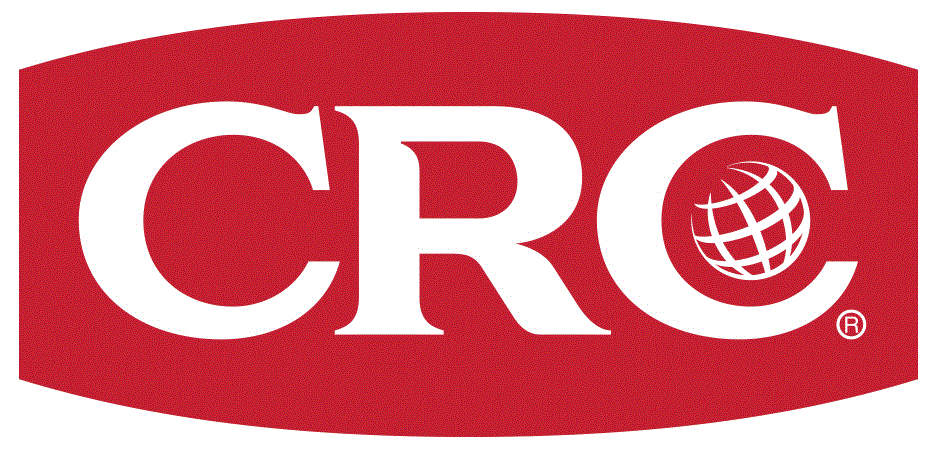 8 in stock