Optiparts
The Optiparts Image Book
The Optimist Image book illustrates with photo's the fantastic world of Optimist sailing.
Matias Capizzano, international sailing photographer, created a fabulous photo book about Optimist sailing. In this 208 page hard cover book, the world of Optimist sailing is displayed in an incredible way. The skills, dedication and passion required to sail the Optimist, are illustrated in 6 chapters. All pictures are taken during International Optimist Championships, in the most beautififul places around the world. The perfect gift for decidated Optimist sailors and their parents.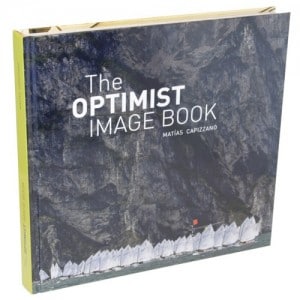 The Secrets of Opti Coaching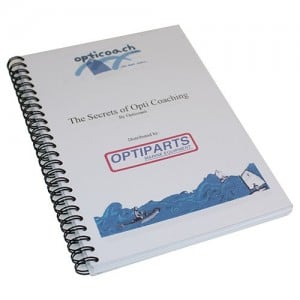 Optimist racing coach Attila Hodacs reveals 20 years of his coaching experience in this 85 page book. Topics included: The phases of development, how to lead optimist sailors to international level racing, setting up training sessions with different exercises, how to improve boat handling skills, strategy and how to minimize mistakes. A must have for every trainer, coach or interested parent.
Dry Backpack
Dry backpack made of high quality flexible long lasting 420D nylon/pu. This waterproof product comes with 3 compartments accessible from the outside through waterresistant zippers. The large compartment has a netted pouch. The front compartment has 2 neoprene pouches for phone and wallet and 3 pockets to store pencils. Padded shoulder straps.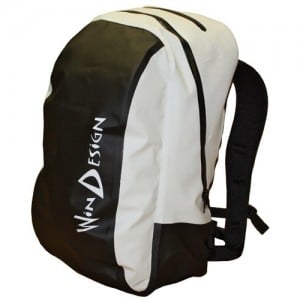 Size: 50 x 33 x 25 cm, 30-40 Liter.