Pai Boat is the line of rubbing compounds, polishes, cleaners and accessories, manufactured and marketed by Pai Cristal Italia, for gel coat and resins finishing into the composits sectors, especially in the marine, transports, bathroom fornitures, design components.
For more information, please visit www.paicristal.com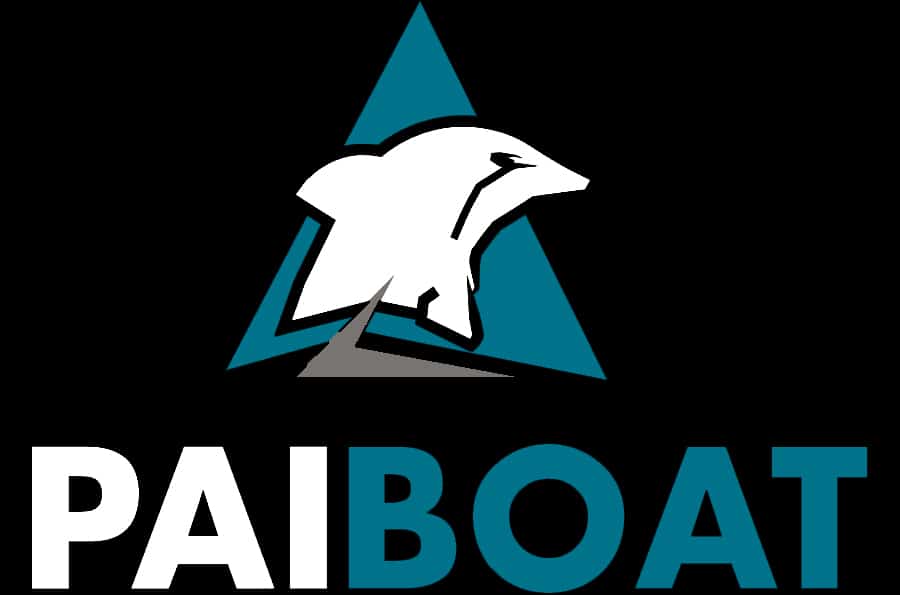 Cutting/Polishing Compound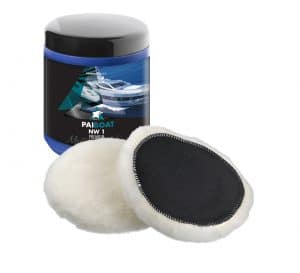 NW1 Premium
This is a super cutting compound used either to remove marks and P600-P800 sand scratches (according to the hardness of treated resins) or to restore high-oxidized gelcoats very fast and well, without overheating the surface. It assures a high quality finish without marks and haze as well as with low particles' over-splatting. NW 1 is widely appreciated as, through its specific abrasive components, it makes polishing easier and faster and allows to reduce the sanding processes.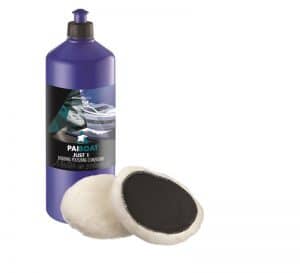 JUST 1 Rubbing Polishing Compound
Cutting polishing liquid compound 2 in 1, which combined an excellent restoring action with a supreme gloss finish. It removes either medium oxidation, marks and yellowing or medium-fine sand scratches (P1000-P1500, according to the hardness of treated resins), very fast and well, without overheating the surface. JUST 1 is the quickest and more
effective way to restore the deep shine of the surface back to a like-new condition with just one product and without waste of time and material.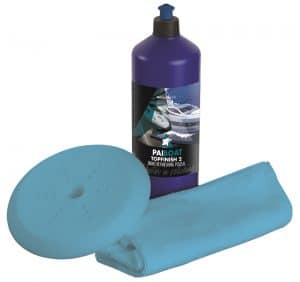 TOPFINISH 2 Nano Refinishing Polish
This is a nano-abrasives based refinishing polish able to permanently remove swirls, polishing marks resulting from previous coarse compounds and holograms, which are more visible on dark colours. TOPFINISH 2, recently powered by our R&D department, is the best solution for the extreme refinishing action even of the most delicate and difficult surfaces. Thanks to its balanced and effective blend of nano-abrasives and high performance polishing agents, it allows to achieve the highest standard of perfection and brightness in a safe, simple and quick way.
EASY GLOSS Protective Restoring Polish & Wax
This is a renewer protective polish, which gives high gloss finishing while adding wax protection on gelcoat and composites surfaces. It safely removes light oxidation, stains and water spots, restoring the original deep shine of the surface; at the same time, it helps stop fading caused by UV rays, natural elements, salt water and chalk. Thanks to its
advanced formula, made of last-generation polymers, EASY GLOSS adheres to the surface, thus leaving an enduring protective and water-repellent film, as well as an unbelievable slick finish and radiant shine. It is very fast to apply with a foam pad (by hand or polisher) and extremely easy to remove. Unlike many other polishing products on the
market, it can be wax off effortlessly also after several hours.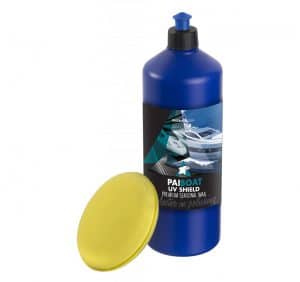 UV SHIELD Premium Seasonal Wax
Super protective and ultra-performing wax for gelcoat and composite materials, with amazing water beading properties and highly resistant. It leaves a thin but tough film that anchors to the surface, keeping it shiny and protected from UV rays, weathering, pollution, tree sap, droppings, etc. UV SHIELD has been specifically formulated by our lab to assure a real protective shield that lasts a season. Thanks to its balanced blend of UV ray inhibitors, Carnauba waxes and polymers, it feeds and restores the original deep shine of surfaces, leaving a protective water repellent barrier and a rich gloss that lasts for long time.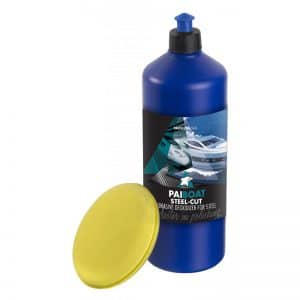 STEEL-CUT Abrasive Deoxidizer for Steel
Through its specific abrasive and deoxidizing agents, this metal restoring compound removes and dissolves rust, oxidation, scratches, chalk and fading very fast and well on steel surfaces, but also on aluminium, aluminium alloy, chrome, brass and metal parts in general. It is generally applied by hand with a microfiber cloth.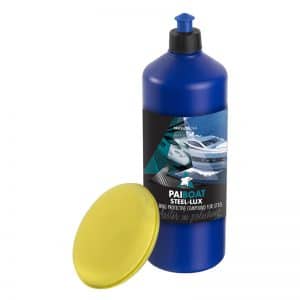 STEEL-LUX Polishing Protective Compound for Steel
Rubbing polishing protective compound that removes and dissolves rust and light oxidation, chalk, fading and minor scratches on steel surfaces, but also on aluminium, aluminium alloy, chrome, brass and metal parts in general. Its polymers-based formula assures an enduring protection against UV rays and weathering, preventing salt corrosion, stains and water spots. It leaves a rich radiant gloss. It is generally applied by hand with a microfiber cloth.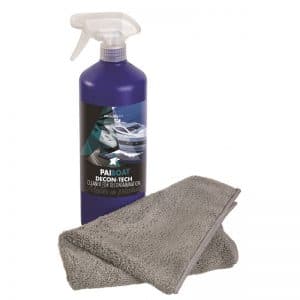 DECON-TECH Cleaner for Decontamination
Specific cleaner generally used for the decontamination process of surfaces. It is usually applied together with clay bar, scrub disc, microfiber cloth and glove for decontamination of our Silky Line. Very easy to use, it limits waste of time in the working processes and guarantees a very good level of cleaning. This product lets decontamination accessories slide very easily, it dries very quickly and it leaves no haze. It causes no problems for the application of the following polishing products. This water-based cleaner is not dangerous to the users' health and to the environment.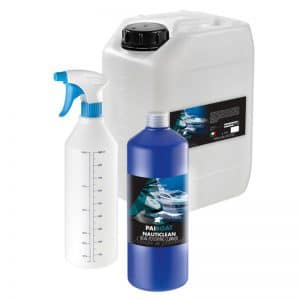 NAUTICLEAN Boat Polishing Cleaner
This is a polishing cleaner, specially created for yacht and boat washing. It easily removes stains caused by natural elements and exhaust gas, insects, grease and droppings. Unlike many other boat cleaners in the market, NAUTICLEAN is a no-acid formula, which is not aggressive for the gelcoat and does not affect waxed hulls. Rather, through its innovative components it is able to shine the surface and to leave a lasting protection and an antistatic waterproof film, which prevent filth deposition. It generates a minimum quantity of foam and it may be used even with seawater (rinse with clean water). Thanks to the total absence of solvents, phosphates and colorants, it is absolutely biocompatible.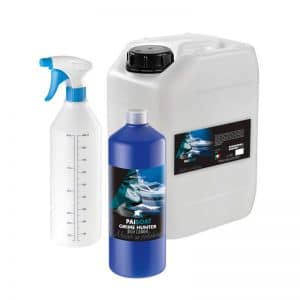 GRIME HUNTER Bilge Cleaner
This is a concentrated cleaner for bilge and engine compartments, used to safely dissolve grime, sludge, fuel residues, grease and oil in the most effective way. It neutralises unpleasant odours and has a high sanitising action. Its formula, based on detaching agents, acts deeply, allowing dirt suspension, thus making it extremely easy to remove. It can be used even with seawater, it does not harm plastic and metal parts. Its scent is fresh and pleasant.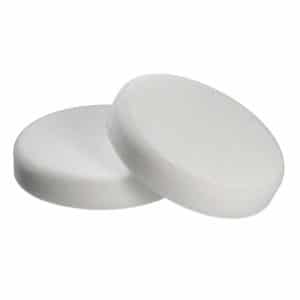 Hard White
White hard foam polishing pad for coarse cutting action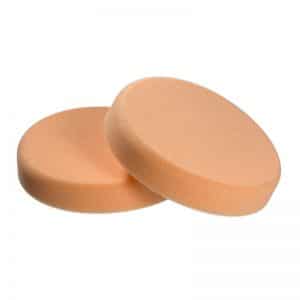 Medium Hard Orange
Orange medium-hard foam polishing pad for medium coarse cutting/polishing action.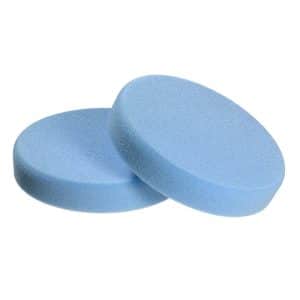 Medium Soft Light Blue
Light blue medium-soft foam polishing pad for anti-holograms and refinishing action.
Soft Black
Black soft waved foam polishing pad for final gloss and protection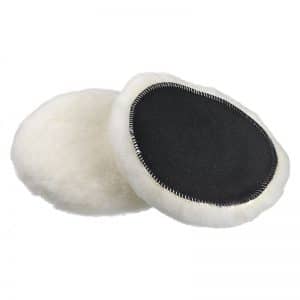 Hard Wool Pad
SL2 Hard Wool Pad 180 mm Ø – 1 Pc nylon bag with blister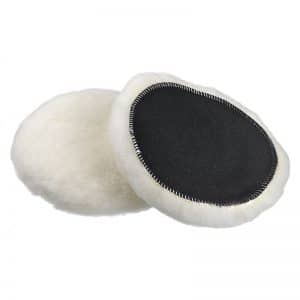 Fine Wool Pad
SL3 Fine Wool Pad – 1 Pc nylon bag with blister
Available in three sizes: 180 mm Ø, 130 mm Ø, 75 mm Ø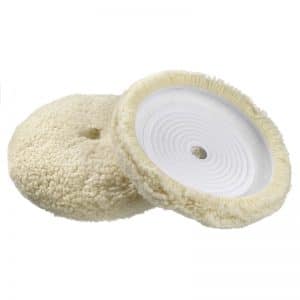 Curved Twisted Fine Wool Pad
ST1 Curved Twisted Fine Wool Pad 180 mm Ø – 1 Pc nylon bag with blister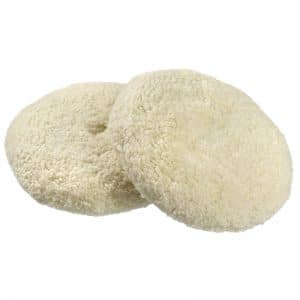 Double Sided Twisted Fine Wool Pad
ST2 Double-sided Twisted Fine Wool Pad 180 mm Ø. 1 Pc nylon bag with blister
Back Plates and Accessories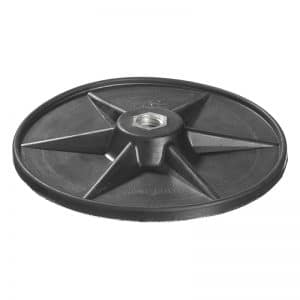 Velcro Back Plate
S10 Velcro Back Plate 125 mm Ø 150 mm Ø – 1 Pc nylon bag with blister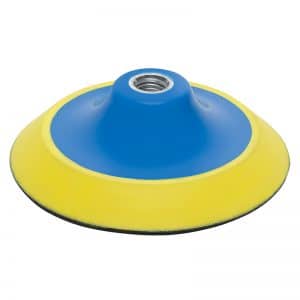 Plastic and Rubber Back Plate
S10 Velcro Back Plate 125 mm Ø 150 mm Ø – 1 Pc nylon bag with blister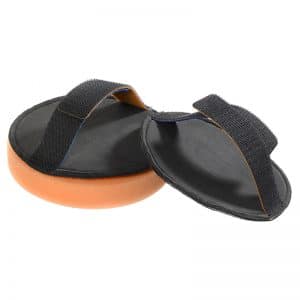 Holder for Hand-Use Pads
Holder for Hand-use Pads – 150 mm Ø – 1 Pc nylon bag with blister
Connector for Double-Sided Wool Pad
S13 Connector for Double-sided Wool Pad – 1 Pc nylon bag with blister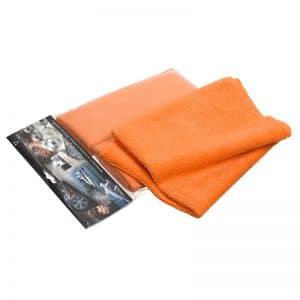 Silky Microfiber Cloths
Super-soft, anti-scratch, long-lasting microfiber cloth, specific for dirt removal, easy to use and to wash – 2 Pcs nylon bag with blister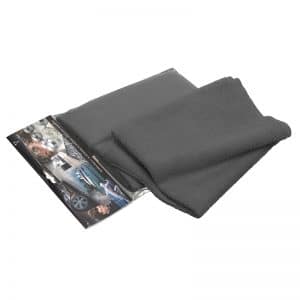 Silky Grey Double-sided
Super-soft, anti-scratch, long-lasting grey dual-action microfiber cloth, with a super absorbent side, specific for dirt removal and for drying, easy to use and to wash – 2 Pcs nylon bag with blister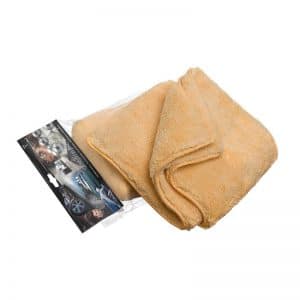 Silky Pink
Extra-soft pink microfiber cloth with amazing absorbing properties; anti-scratch, long-lasting, it is specific for dirt removal and very fast drying, easy to use and to wash – 1 Pc nylon bag with blister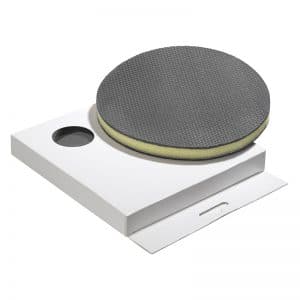 Silky Scrub Pad for Decontamination with Velcro holder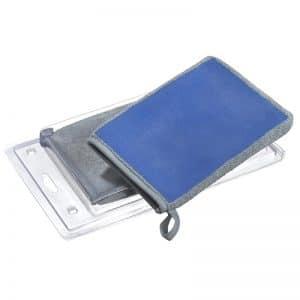 Silky Scrub Glove for Decontamination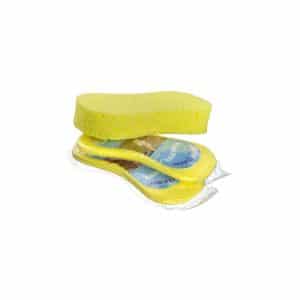 Mulicolour Sponge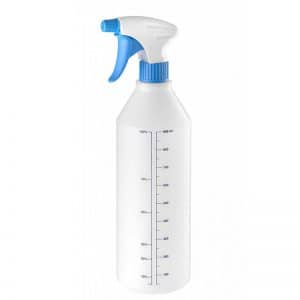 Graduated Bottle for Product Dilution