LOCTITE® is the world's leading brand for adhesives, sealants and surface treatments. With breakthrough technology, we provide solutions that deliver on our goals providing more efficient adhesives that are durable, strong and long lasting to unlock the limitless potential of man and machine. Learn more about our expansive product portfolio for the most demanding industry applications.
Threadlockers
Lock threaded assemblies while protecting against vibration, corrosion and galling. A threadlocker is an anaerobic adhesive used on threaded metals that cures at room temperature in the absence of air. The adhesive completely fills the gaps between mating threads to lock and seal the threaded assembly.
Thread Sealants
Prevent gas and liquid leaks on metal pipes and joints. Thread sealing is achieved as the anaerobic adhesive cures when confined in the absence of air, and between close metal fitting surfaces. This technology is ideal for joints, which are considered to be dynamic due to vibration, changing pressures or changing temperatures.
Structural Adhesives
Formulated to provide tough, durable bonds to a wide variety of surfaces. Henkel's structural adhesive products fall under the LOCTITE® and TEROSON® brands. They are engineered to meet a wide range of industrial bonding, sealing and assembly requirements.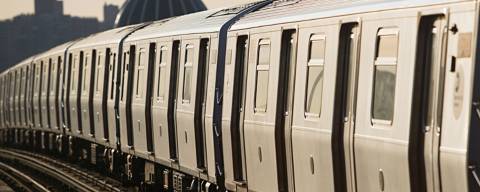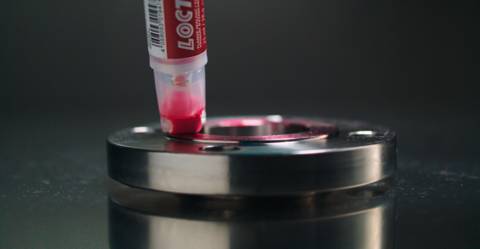 Liquid Gasket Solutions
Cut gaskets can leak. It's a fact of life. While surface irregularities are the most frequent cause, other causes include:
Gasket relaxation – compression set
Gasket displacement/extrusion
Flange bowing
Flange deformation
Retaining Compounds
Secure bearings, bushings, and cylindrical parts into housings or onto shafts
Retaining compounds, a type of anaerobic adhesive, fill the inner space between components and cure to form a strong precision assembly. They are widely accepted as a standard method for assembling press- and slip-fitted parts.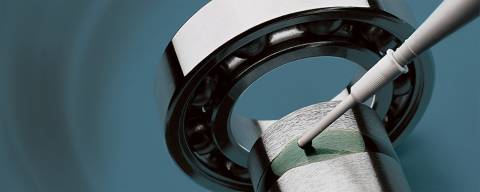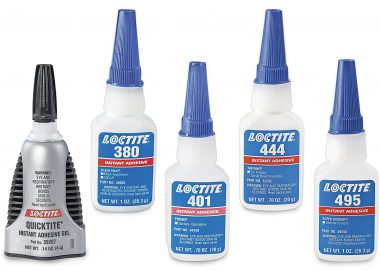 Instant Adhesives
Thermoplastic adhesives known for a fast, reliable bond. LOCTITE® Instant adhesives are one-part, room-temperature curing adhesives available in a wide range of viscosities. They are typically used for high-performance bonding of numerous materials in just seconds – rubber, polystyrene, wood, metal and even the latest generation plastics.